Contact Us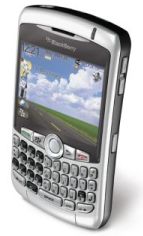 If you would like to know more, please email us at:
We would be delighted to discuss your requirements, either face-to-face or over the telephone.
Unfortunately we are not able to publish our telephone numbers and personal email addresses online due to the potential for abuse by spam-emailers and telesales companies.
Please rest-assured that all customers are able to contact us by email and phone at any time, and that all such enquiries are always dealt with promptly.
For urgent support issues, customers with an on-call support agreement should call the 24x7 helpdesk phone number that they will have been given. There may be a call-out charge for this, as per you contract terms.
For less urgent issues, please contact us by email and we will usually reply the same business day.